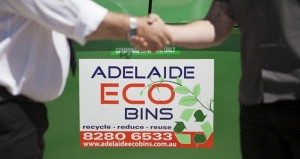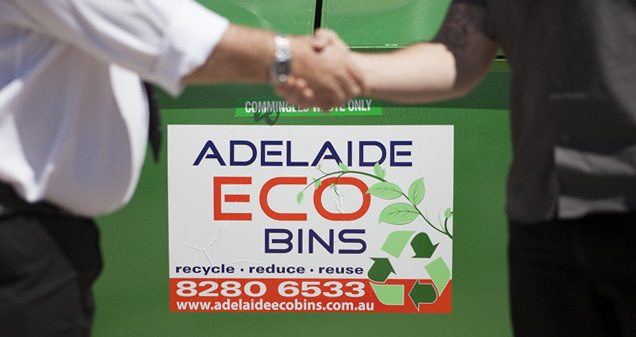 To Whom it may Concern,
I have found Adelaide Ecobins and their sales rep Harry Harous to be extremely reliable and professional. Their quote was very competitive for a 1.5cbm comingle bin and Harry is the only rep I have dealt with who stays in touch and puts that personal touch to the service.
Kind Regards
Grant Evans
Managing Director



9 Vincent Ave
Somerton Park
South Australia 5044 , Australia, Mobile: +61 418 804 843, Phone: +61 8 8294 0451, +61 8 8294 0458
……………………………………………………………………..
TO WHOM IT MAY CONCERN
St Marys Collision Repair Centre is proud to be associated with a South Australian owned & operated waste management company. Adelaide Eco Bins have been granted access to our site after business hours which suits us just fine with no disruption to our daily workshop operations. Our Sales Representative is more than professional with efficient courteous office staff to match.
Keep up the good work Adelaide Eco Bins
Kind regards
Peter Chronis
Managing Director
St Marys Collision Repair Centre
9 Ragless St, St Marys, SA 5042, 8374 3669 (P), 8374 1323 (F), reception@stmaryscollisionrepair.com