Why is Rubbish Removal Important?
April 25, 2018
Author: billy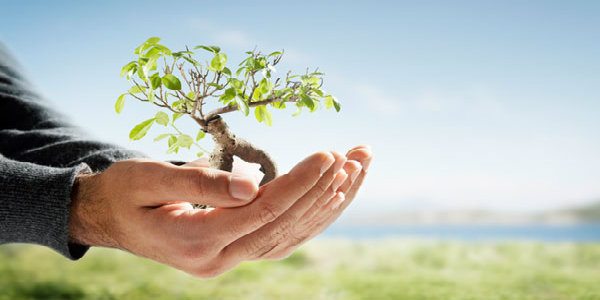 At present, a whole lot of emphasis is being laid on proper waste management and disposal in the most greenest way possible because resources and landfill sites are limited on the earth and dumping garbage in any manner is going to very soon make the earth an uninhabitable place by humans, plants and animals. Waste management and disposal is therefore a major task and should be carried out in the most scientific way so that there is less stress of resources and the environment is kept clean and free of pollution. Take a look at why you should be thinking of implementing an active and efficient waste management program for your home or office.
An Important Step Towards Protecting the Environment
The accumulation of garbage is one of the major causes of air and water pollution. Harmful gases emanate from rotting garbage that mix with air causing breathing problem for people. Nobody would like to stay in a neighborhood that stinks. Also when garbage finds its way to nearby water-body, it can cause water-borne diseases. Everybody would enjoy and like to work in a neighborhood that is clean. Rubbish removal Adelaide service providers can be hired to remove waste from residential and commercial establishments.
Conserve Resources
A lot of waste removal companies include recycling as a part of waste management. Waste materials such as plastic, paper and glass can be recycled and re-used instead of just mindlessly dumping in landfills. Not only does it create unnecessary stress on landfills that are already limited but it also creates great pressure on resources which are dwindling. Rubbish removal companies can be asked to provide separate bins where one can segregate the recyclable materials from the non-recyclable and the rest is taken care of by the removal company.
Maintains the Beauty of the Landscape
Mindless littering in and around residential or commercial spaces spoils the beauty of the landscape and gives a bad impression to whoever walks by. Sometimes it also leads to loss of business. Imagine spending thousands of dollars on building a house that looks straight out of a magazine but having waste all around just outside the house. All the money gone to waste!
Managing waste needs to be done in a systematic and environment-friendly manner. There are waste removal companies that offer affordable, tailored solutions. Get in touch and make your surrounding clean and livable. Do your bit today for a better, greener tomorrow.