Are you looking for an efficient company to take care of your workplace recycling and waste needs? Look no further!
Having been in operation since 2011, Adelaide Eco Bins are the workplace recycling and waste specialists. Proudly SA owned and operated, we are driven to help local businesses manage waste in an eco-friendly way.
Our dedicated team of experts know what they're doing when it comes to helping optimise our clients' waste management initiatives. Our core focus is on helping South Australian businesses operate as close to a 'Zero Waste' level as possible. This means efficiently managing recycling and waste so that none of it goes to landfill!
We specialise in servicing businesses in Adelaide and the surrounding regions by implementing recycling and waste removal systems that make a positive impact on the environment.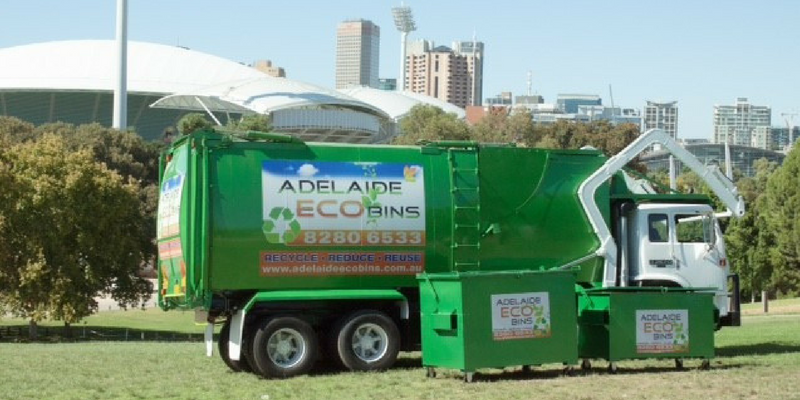 Our Mission
Our main mission is to reduce the amount of Adelaide's workplace waste ending up in landfill dumps. To do this, we work with our clients to create a solution tailored to their needs, and then recycle as much of their rubbish as we can. Furthermore, we train staff to understand the best methods for recycling industrial and commercial waste. This helps everyone in the company understand why looking after our environment is so important, as well as how to do it in the most efficient way possible.
We cater for workplace rubbish removal in all suburbs of metropolitan Adelaide. We also specialise in business waste and recycling services such as workplace e waste collection and secure document destruction services.
Contact Us
To book your appointment to talk to Adelaide's workplace recycling and waste specialists, contact our friendly team today! Email us at [email protected] or call 8244 4077. While you're chatting with us, ask how we can beat your current workplace waste contract for the 2019/20 financial year. We're confident we can beat it by 10%, so contact us today for a bargain!