September 20, 2019
Author: billy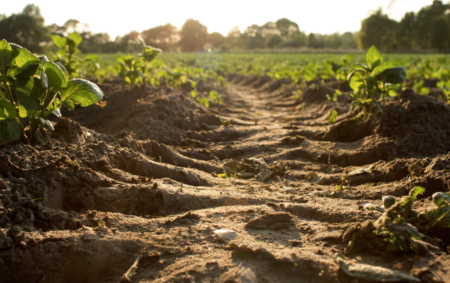 Is your company hurting our environment through poor recycling and waste management processes?
If we talk about managing a company, workplace waste management is generally one of the last things that comes to mind. Instead, management are inclined to think about whether key performance indicators are being reached, what the workplace culture is like, if financial targets are achievable and, ultimately, if that bottom line is being met. But what if we told yo......
August 2, 2018
Author: billy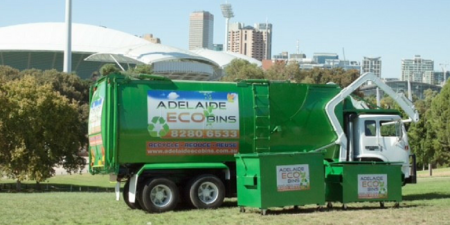 Adelaide Eco Bins Are Your Workplace Recycling and Waste Specialists!
Are you looking for an efficient company to take care of your workplace recycling and waste needs? Look no further! Having been in operation since 2011, Adelaide Eco Bins are the workplace recycling and waste specialists. Proudly SA owned and operated, we are driven to help local businesses manage waste in an eco-friendly way. Our dedicated team of experts know what they're doing when it comes to helping optimise our clients' waste management initiatives. Our cor......