March 26, 2018
Author: ecobin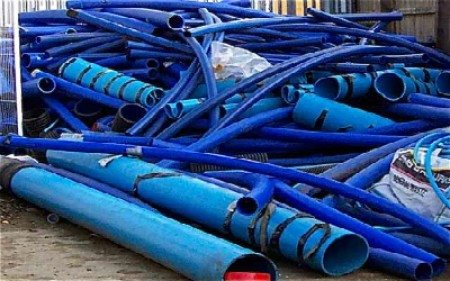 In the modern age, industrial companies have always been the biggest polluters of the environment in most parts of the world. Lots of environmental pollution issues that are faced today are a direct impact of irresponsible waste disposal in the industry. If you have an industrial company, it is important for you to settle for the services of an Industrial Recycling Adelaide A agency. You c......
March 24, 2018
Author: ecobin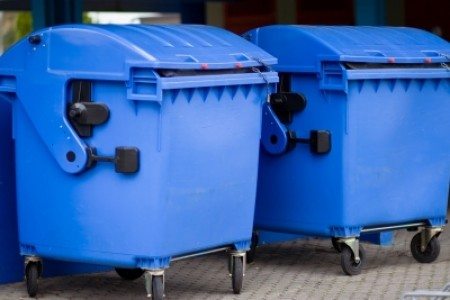 Commercial bins Adelaide are ideal for rental purposes, as bins of these types are found to be more heavy duty in nature than residential bins. These are perfect for landscapers, roofers or about anyone with a huge pile of waste that has to be disposed of.
Features
Some of the bins boast of special kinds of features that can enhance their aesthetic appeal, the ease of use you can obtain from them, the utility that they can offer you and much more. If you w......