March 24, 2018
Author: billy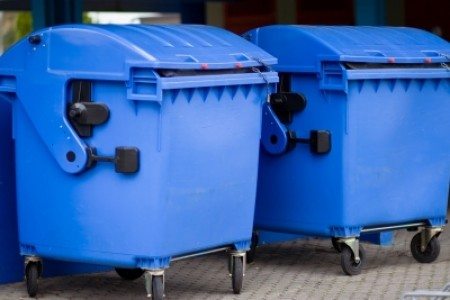 Commercial bins Adelaide are ideal for rental purposes, as bins of these types are found to be more heavy duty in nature than residential bins. These are perfect for landscapers, roofers or about anyone with a huge pile of waste that has to be disposed of.
Features
Some of the bins boast of special kinds of features that can enhance their aesthetic appeal, the ease of use you can obtain from them, the utility that they can offer you and much more. If you w......
March 22, 2018
Author: billy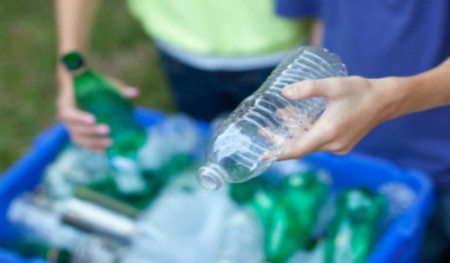 The impact of plastic on the world today is massive and undeniable. From bottles to bags, from containers to toys, there is plastic just about anywhere you set your eyes on. While the utility of plastic is unquestionable, the fact that it is one of the most potent pollutants of the environment cannot also be denied. Even though these polymers that are made of natural non renewable resources like oil, natural gas, coal etc, they are not bio degradable.
Thus, they are entirely n......