Commercial Bins Adelaide How to Choose the Best Ones?
March 24, 2018
Author: billy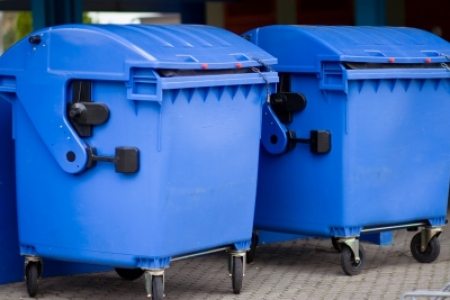 Commercial bins Adelaide are ideal for rental purposes, as bins of these types are found to be more heavy duty in nature than residential bins. These are perfect for landscapers, roofers or about anyone with a huge pile of waste that has to be disposed of.
Features
Some of the bins boast of special kinds of features that can enhance their aesthetic appeal, the ease of use you can obtain from them, the utility that they can offer you and much more. If you wish to purchase these kinds of bins that come with special types of features, a little more expense is needed on your part. Of course when you get these extra benefits from your bin, you will hardly mind paying a little bit more if the expenses do not exceed your budget too much.
Capacity
The capacity is another important factor that decides the cost of commercial bins Adelaide. Bins of a larger size are definitely going to have a higher cost than those of a smaller size. Unlike smaller waste bins, bigger ones naturally come with a bigger price tag. But the capacity and size should not be the only determining factors for you. This is because larger bins composed of plastic will definitely have a lower price tag than smaller bins made of metal.
Material
Costs of bins often depend on the type of material that they are made of. Bins composed of metal will surely have a higher price than those made of plastic. However, this is not to indicate that metal bins are better than garbage in any manner although there is a common misconception that this is the case. This is also the case why many individuals are ready to pay more for buying metal bins. You can find enormous variations in price even among bins that are composed of the same material.