Industrial Recycling Adelaide Benefits of Going for a Professional Service
March 26, 2018
Author: billy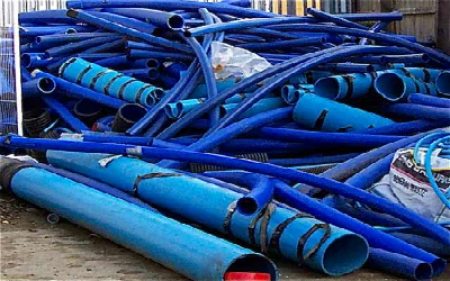 In the modern age, industrial companies have always been the biggest polluters of the environment in most parts of the world. Lots of environmental pollution issues that are faced today are a direct impact of irresponsible waste disposal in the industry. If you have an industrial company, it is important for you to settle for the services of an Industrial Recycling Adelaide A agency. You can get the following benefits from such types of service providers.
Proper disposal of wastes
With proper waste disposal as per environment-friendly norms, you can rest assured that all of the collection, disposal and management of wastes will be executed in a proper way and no environment agency will haul you up for the same. You will not have to pay a big fine. You can rest assured that all of your wastes will be dealt with in a professional manner and there will not be any dent in your reputation.
Eco-friendly services
With an Industrial Recycling Adelaide agency that has environmental responsibility, you can expect all your wastes to be taken to a processing plant for recycling and processing in a proper manner. The environment will be made clean and green. You can expect certified agencies to recycle your wastes than just disposing of them. This can ensure that there is minimal landfill and greater productivity from the use of cans, bottles, containers and other items.
Versatile services
You can get versatile services from professional industrial recycling agencies. Other than recycling, you can expect proper collection, management and disposal of waste products. You can avail varied kinds of waste management services. Some agencies can also provide you with mattress cleaning and removal services. Before you enter into a contract and sign on the dotted line, you need to ensure that you can get versatile services from the service provider that you settle for.