The Importance of Industrial Recycling
March 30, 2018
Author: billy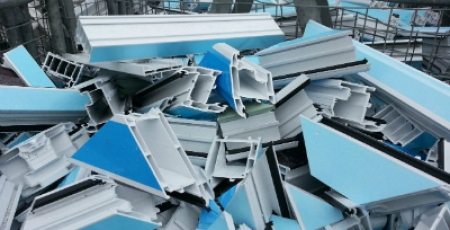 As we know, a large portion of waste comes from the industrial belt. Hence, A commercial waste removal A programs are of prior importance to ensure that our environment is not adversely affected due to this. The focus of these industrial recycling programs is the environmental impact. Reducing the volume of waste going for landfills with the help of recycling is important as there is restricted area of land available for landfills whereas the waste to be disposed is enormous.
The waste produced by the factories and other commercial houses are mostly toxic in nature. If these toxic waste materials directly go for landfills, then the chemicals might get mixed with ground water. In turn, drinking water would get polluted that could be the causative agent for multifarious problems. Hence, the commercial waste at first has to be properly analyzed. Cardboard is a ubiquitous product in the manufacturing industry as cardboard packaging is commonly required. Therefore, cardboard is one of the most recycled materials. The glass, lumber, wood pulp and paper manufacturers mostly deal directly with recycled materials. Paper is one of the most recycled item but after a certain point it cannot be further used and that's when it goes to the dumping yard.
Another commonly used commercial product is plastic. Plastic being synthetic, it cannot be naturally degraded. So most of the plastic goes for recycling! The maximum problem when it comes to commercial waste is posed by metal products. In this electronic age, much of the scrap produced is of metallic nature. To extract the metals back from the product not only requires high technology and expertise but is also an expensive affair compared to fresh production of the metal.
Commercial waste removal is important as it helps to keep our environment clean and safe.