March 28, 2018
Author: ecobin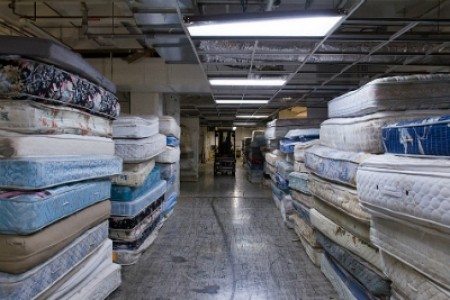 Are you planning to scrap your old mattress? Mattress removal is indeed a complex procedure. Either it can go for commercial recycling or it has to be totally disposed and sent to landfill depending on the condition.
Mattress cannot be just dumped into landfill as these cannot be compressed the same way as other things. Therefore, it would occupy hell lot of space. Moreover, mattresses in recent times are made with lots of chemicals that could leach into the groundwater, th......
March 26, 2018
Author: ecobin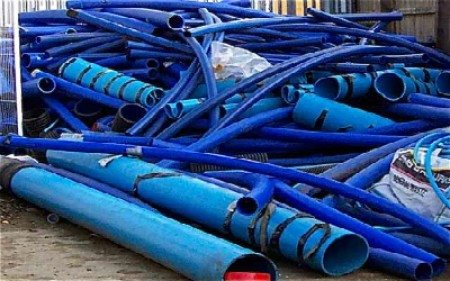 In the modern age, industrial companies have always been the biggest polluters of the environment in most parts of the world. Lots of environmental pollution issues that are faced today are a direct impact of irresponsible waste disposal in the industry. If you have an industrial company, it is important for you to settle for the services of an Industrial Recycling Adelaide A agency. You c......