March 30, 2018
Author: ecobin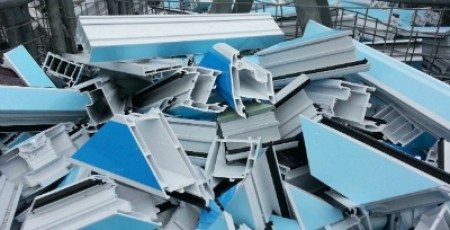 As we know, a large portion of waste comes from the industrial belt. Hence, A commercial waste removal A programs are of prior importance to ensure that our environment is not adversely affected due to this. The focus of these industrial recycling programs is the environmental impact. Reducing the volume of waste going for landfills with the help of recycling is important as there is restricted area of land available f......
March 28, 2018
Author: ecobin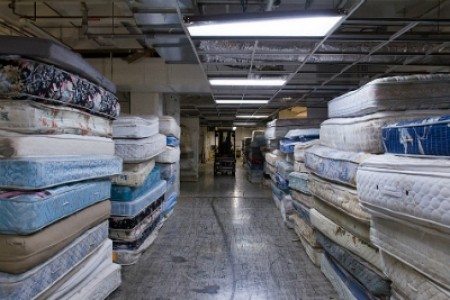 Are you planning to scrap your old mattress? Mattress removal is indeed a complex procedure. Either it can go for commercial recycling or it has to be totally disposed and sent to landfill depending on the condition.
Mattress cannot be just dumped into landfill as these cannot be compressed the same way as other things. Therefore, it would occupy hell lot of space. Moreover, mattresses in recent times are made with lots of chemicals that could leach into the groundwater, th......