April 3, 2018
Author: ecobin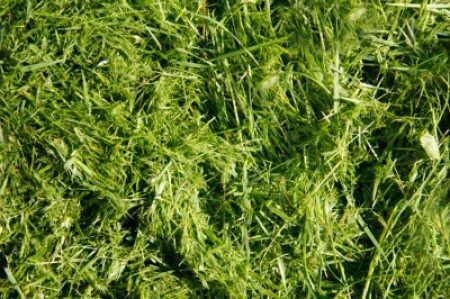 Green waste is one of the major sources of contaminants that pollute the environment in a significant way. It is the waste materials produced from garden or park items, such as flowers, grasses, hedge trimmings and flower cuttings. Commercial and domestic food wastes also serve as important sources of green waste.
This type of garbage is considered to be green as they contain high amounts of nitrogen, and is unlike brown waste that is mostly carbonaceous.
April 1, 2018
Author: ecobin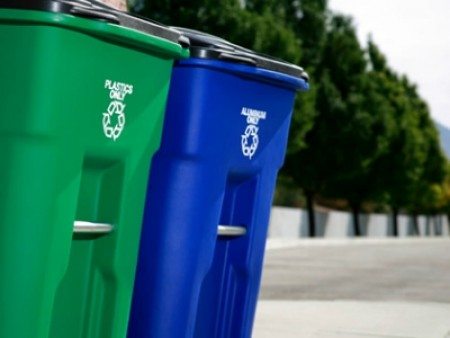 Adelaide is known to be a neat and clean city across the globe. To maintain this high degree of cleanliness, rubbish removal mechanisms in the city are followed religiously. Much of the waste also goes into recycling in Adelaide. Recycling has many benefits.
Firstly, it conserves the natural resources. Metals, paper and wood are among the notable resources whose conservation ......