April 1, 2018
Author: ecobin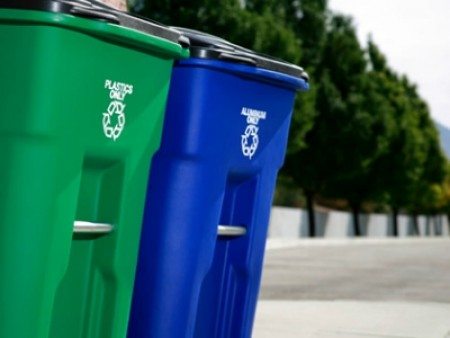 Adelaide is known to be a neat and clean city across the globe. To maintain this high degree of cleanliness, rubbish removal mechanisms in the city are followed religiously. Much of the waste also goes into recycling in Adelaide. Recycling has many benefits.
Firstly, it conserves the natural resources. Metals, paper and wood are among the notable resources whose conservation ......
March 30, 2018
Author: ecobin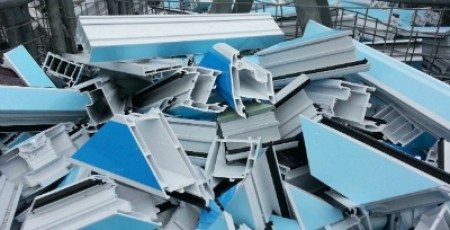 As we know, a large portion of waste comes from the industrial belt. Hence, A commercial waste removal A programs are of prior importance to ensure that our environment is not adversely affected due to this. The focus of these industrial recycling programs is the environmental impact. Reducing the volume of waste going for landfills with the help of recycling is important as there is restricted area of land available f......