Why Green Waste Removal Can Be a Boon For Everyone
April 3, 2018
Author: billy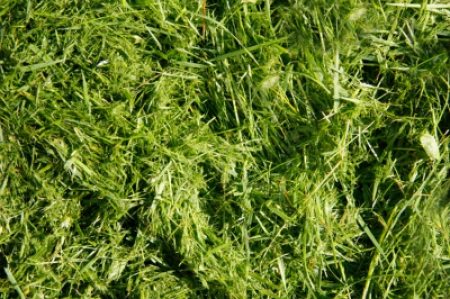 Green waste is one of the major sources of contaminants that pollute the environment in a significant way. It is the waste materials produced from garden or park items, such as flowers, grasses, hedge trimmings and flower cuttings. Commercial and domestic food wastes also serve as important sources of green waste.
This type of garbage is considered to be green as they contain high amounts of nitrogen, and is unlike brown waste that is mostly carbonaceous.
To preserve the environment from the ill effects of green waste, it is important that you invest in the services of a green waste removal company. If you are particularly operating in the food industry or the raw vegetables industry, then you much consider hiring the services of a green waste management company, as food items are a major source of green wastes.
Tips on choosing the right company for green waste management
While there are numerous companies that offer waste management services, not all may cater to the green waste category. So you need to look well before you actually go ahead and hire the services of a company. A reputable green waste management company will have specialized tools and equipments that cater specifically to the proper handling of such waste products.
While choosing a company for your green waste removing needs, try to go through the internet resources and see what different waste management companies have to offer. Always hire a green waste disposal and recycling firm that has a lot of experience in handling projects such as these. You can also check for the feedback a company has received from their earlier customers to understand their reliability. A well rounded green waste management firm can not only provide you with garbage removal services, but can also offer you skip bin hire Adelaide services if you need for it.
Advantages of implementing green waste management tactics
Sustainable waste management methods can actually turn this type of waste products into a valuable resource. Sometimes both biodegradable and non-biodegradable products are mixed and it is the task of the waste management experts to differentiate between them and arrange for the appropriate kind of waste disposal and recycling methods.
Implementing the right kind of green waste management tactics has several benefits. Apart from keeping the environment clean and healthy, it also improves the status of your company among customers and investors, which will allow you to expand your market further in the future.