Why You Should Hire The Services of a Green Waste Recycling Company
April 5, 2018
Author: billy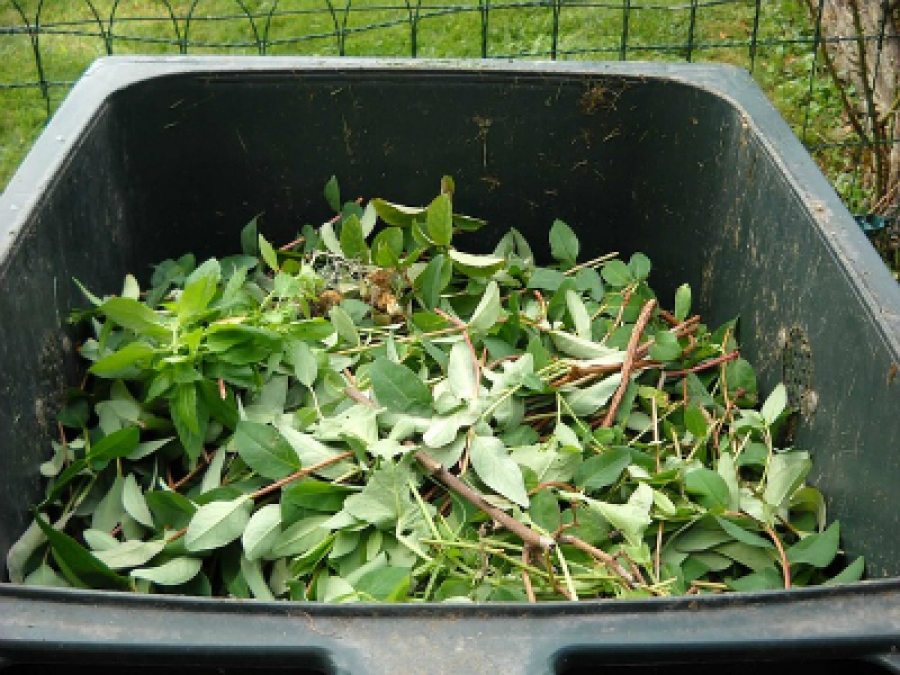 Are you one of those individuals who are burdened with a lot of green waste and really do not know what to do about it? Then you need to hire the services of a green waste recycling A company who can help you get rid of these materials in an organized manner.
The perils of improper green waste dumping practices
Garden or green waste, if dumped in an unhealthy way in overfilling landfills, can cause immense harm to the environment. Large quantities of organic waste materials are thrown away or dumped in numerous landfill sites, and this is in no way beneficial to the local environment, both in terms of immediate as well as long-term effects. Another major area of concern when it comes to landfill sites is that in most cases, the green waste that is dumped here is not disposed of properly. The waste materials are not processed or piled in the right manner, and is frequently trapped within plastic bags that could eventually release methane gas as well as other types of poisonous gases. It is hence needless to say that they can cause major harm to the environment when released in high concentrations. For this reason, it is always practical to make use of the services of a professional waste recycling service provider that can help to deal with such issues effectively.
Advantages of hiring professional green waste recycling and processing services
When you hire the services of a professional firm who is dedicated to provide industry standard green waste recycling and processing services, you can make sure of the fact that your green waste is going to be taken care of in a manner that is friendly to the environmental causes. These companies make use of highly scientific methods that are at par with the environmental regulations of their country. One of the popular ways they take care of green waste is by processing them to form a nutrient-rich compost. Unlike in landfills where many of the materials might get wasted, converting green waste into a compost allows to avoid unnecessary wastage. Instead, the carbon-based components are naturally broken down and used for the purpose of gardening.
Besides offering green waste management solutions, a firm such as these can also take care of commercial waste removal projects. By making use of specialized equipments, they can remove all   in your area and keep it neat and clean.