April 5, 2018
Author: ecobin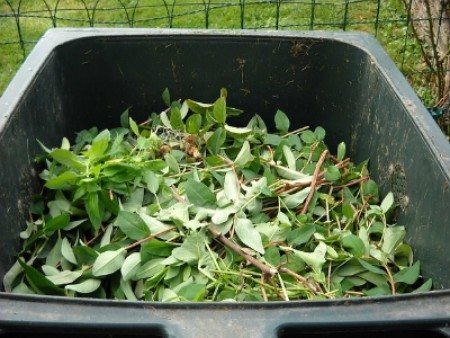 Are you one of those individuals who are burdened with a lot of green waste and really do not know what to do about it? Then you need to hire the services of a green waste recycling A company who can help you get rid of these materials in an organized manner.
The perils of improper green waste dumping practices
Garden or green waste, if dumped in an unhe......
April 3, 2018
Author: ecobin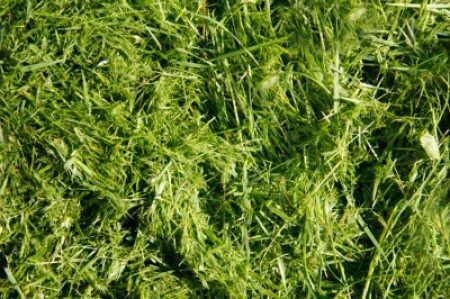 Green waste is one of the major sources of contaminants that pollute the environment in a significant way. It is the waste materials produced from garden or park items, such as flowers, grasses, hedge trimmings and flower cuttings. Commercial and domestic food wastes also serve as important sources of green waste.
This type of garbage is considered to be green as they contain high amounts of nitrogen, and is unlike brown waste that is mostly carbonaceous.