April 9, 2018
Author: ecobin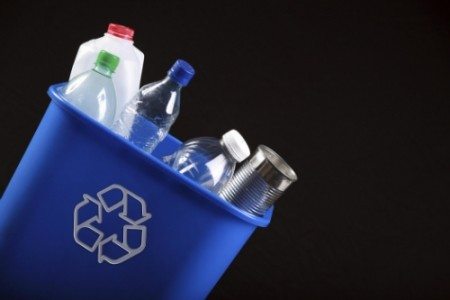 Plastic materials are some of the most widely used substances in our day to day lives. We use them when we need to pack goods or buy things from the local departmental store and need to carry them at our homes.
We even use them in restaurants, hospitals, as well as in auto parts. However, plastic is not a substance that biodegrades easily and so they can be a major source of environmental hazard. It is thus necessary to arrange for
April 7, 2018
Author: ecobin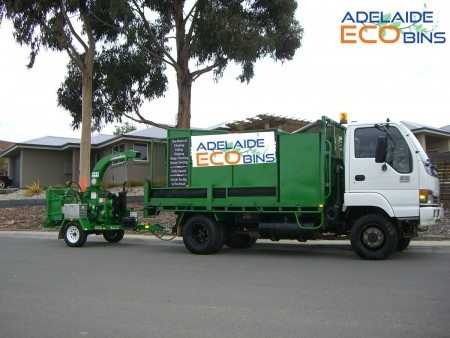 Are you in need of some high quality rubbish removal services? Then you need to choose a waste removal firm that is known for deliveringhigh end services to domestic, commercial and industrial enterprises.
A good firm with extensive experience in this industry can provide you with both garbage disposal and recycling facilities.
Every commercial firm and household produces large quantities of waste on a daily basis. If not dealt with prop......