FRONT LIFT BINS / REAR LIFT BINS ADELAIDE
August 25, 2016
Author: billy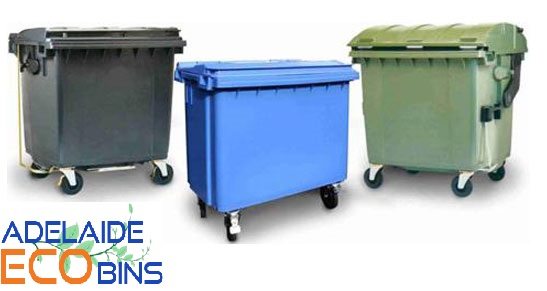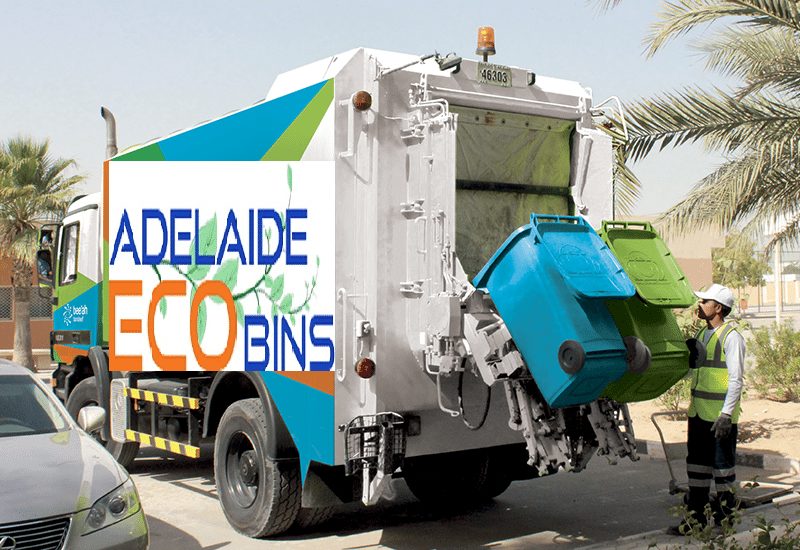 Front lift / rear lift bins are typically designed to stay on site at many different businesses. They can be used for waste management, organic waste, mixed and commingled recycling.
Front lift bins / rear lift bins have many benefits especially for managing waste in business because it helps to drastically cut waste costs, limit land fill mass, promote recycling and teach people the importance of the correct waste management solutions to benefit the environment and promote safe working practises.
Front Lift / rear lift bins have a number of advantages over other waste storage devices:
Lids keep the rubbish in and the vermin and flies out.
Regular collections
Cost effective and productive as your bin stays on-site at all times
It's quick – only a few minutes to lift the bin and empty
Our front lift / rear lift bins are created with safety in mind. Occupational Health and Safety is important to Adelaide Eco Bins. Our bin lids do not slam shut to prevent injuries. The bins are also designed to contain fire. If for some reason the contents of the bin were to catch fire, the fire will remain controlled within the front lift bin until it burns out.
We also offer short notice collection if you are needing your rubbish or recycling to be collected earlier than your usual pickup day and time. Our aim is to make disposing of your waste and recycling as smooth as possible, which is why we work with your business to develop the best plan of action.
Adelaide Eco Bins specialise in front lift / rear lift bins, at affordable prices, with no contractual rollover fees. The team at Adelaide Eco Bins endeavour to work with South Australian businesses by offering waste management solutions applicable to your business.
We specialise in both waste removal and recycling solutions. Our front lift / rear lift bins are suitable for:
Front Lift Waste Removal & Recycling:
Comingled waste
Commercial waste
Industrial waste
General waste
Polystyrene (EPS)
Timber
Rear lift Waste and Recycling:
Wet Waste
Food Waste
Fruit and Veg
Bread and Baked Goods
Out of date food products
Tea bags
Coffee Grinds
By providing a recycling bin at your premise we can save you money. Our recycling services include:
Cardboard and paper recycling
Confidential document destruction
Organics
Mixed Recycling
Plastic Recycling
E-waste recycling
Mattress and mattress recycling
Globes and fluorescent tubes
Recycling of concrete, bricks and dirt
Scrap steel recycling
With our compassion, care, expertise, state of the art technology and customer service, we are able to effectively offer the right bin solutions.
Call the team at Adelaide Eco Bins today on 8244 4077 to book your FREE WASTE ASSESSMENT valued at $99. Alternatively you can email our friendly admin staff on sales@adelaideecobins.com.au and one of our friendly staff members will get back to you as soon as possible.