HOW TO CREATE A BUSINESS RECYCLING SYSTEM
April 29, 2018
Author: billy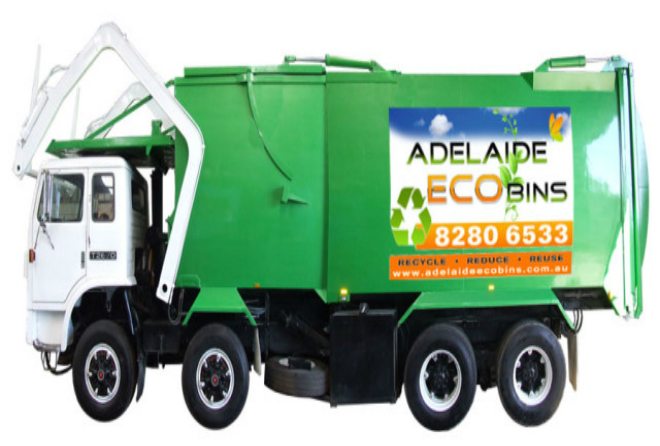 Recycling helps cut business waste. By recycling, you are able to prevent recyclable items from heading to landfill, allowing us to use current resources to create materials, and thus minimizing land and air pollution. Recycling provides a steady supply of used materials that can be transformed into new and practical objects which we use every day.
Recycling has many benefits, but is especially good for the environment and to us. Setting up easy to follow recycling systems for your home and or business is the best way to make recycling become a natural habit.
Recycling can save you money and cut your waste in half, not to mention the many benefits that it has on the environment.
One really good way to set up a recycling system is to use a waste recycling specialist such as Adelaide Eco Bins and Washroom Services.
Find a convenient spot in your place of business where you can place your new recycling storage containers.
For things like paper, cardboard, egg cartons etc these can generally go straight into your recycling bin at your place of business.
In South Australia we are fortunate enough to have our cash for cans and bottles scheme which is fantastic for you to take them to your nearest scrap metal dealer and make money back on recycling for the environment.
E-Waste is a major waste concern, as they contain many particles which are not good for the environment. E-Waste constitutes things like your batteries, electronics including mobile phones, cables, cords etc. IT IS ILLEGAL TO DUMP ANY E-WASTE INTO LANDFILL.
Ink cartridges should be recycled as well. You can even take your ink cartridges to your nearest ink store where they refill your cartridges for a less amount than what it cost to purchase brand new cartridges.
Organic and food waste should be recycled. When taken to landfill organic waste break down and cause methane, which can harm the environment and is a contributing factor to greenhouse gas which is more powerful than carbon dioxide. This is where composting solutions become very beneficial to not only to the environment, but also to creating fertilizers to supplement soils.
Adelaide Eco Bins are waste removal, and recycling specialists based in Adelaide South Australia. We specialize in mixed and comingled recycling meaning that if your business place is finding it hard to create recycling solutions, Adelaide Eco Bins can provide solutions to offer mixed and comingled recycling bins, and sort your recycling out for you.
The team at Adelaide Eco Bins