Mini Skip in Adelaide Why Hire One?
March 11, 2016
Author: billy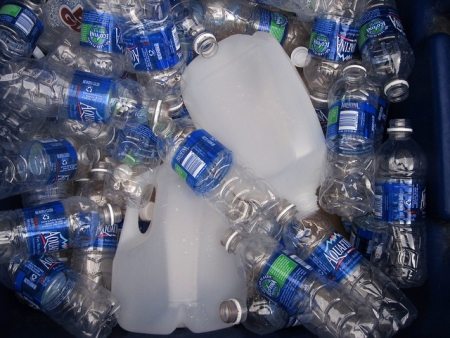 Whether you are clearing out your office space, going for your property renovation or clearing out your garage or shed, you will have to dispose of huge amounts of wastes. This can be a time-consuming and messy affair for you, involving numerous trips to the local rubbish dump. You can end up losing a lot of money and time, particularly if you happen to stay in Adelaide.
A skip hire can be an amazing alternative to all these. A mini skip hire Adelaide A service can be very useful for you, as skip bags can allow you to remove brush very easily. Following are some of the main benefits that you could get with this type of service.
Proper rubbish and waste disposal
You can have your trash easily stored in mini skip bags for convenient removal. Many sophisticated public waste disposal units have opened up to allow better management of waste products. Disposal of even waste products and rubbish that are bulky enough to fit average trash bins can be easy.
Rubbish Disposal with Ease
A mini skip bin hire is quite popular due to the ease of rubbish disposal it offers. You can get skips of varying sizes. An efficient skip hire and plastic recycling Adelaide A firm can recommend the size that can satisfy your requirements. You can get the right size of skip bin which can be ideal for your skipping project. However, you should consider a skip bag if a standard skip appears to be too heavy for you. This can make positioning of your dumping spot easier.
No Transportation Requirements
A simple home decoration or renovation can involve dealing with lots of trash. A mini skip hire can be ideal if you do not want to end up with filth in your car. You can easily get a skip bin delivered to your home and have it filled up and packed for removal, without having to deal with the process manually. You can devote the time to other useful purposes.
Safe and Eco-Friendly Waste Disposal
With licensed skip service providers, you can also do your part to have the environment cleaned. It can be an eco-friendly service for you and keep your place green and clean. You can get most of the trash items recycled. Some efficient skip hire services can recycle as much as 90% of all trash that is collected in waste bins and mini-skip bins.