Three Vital Services Offered By the Commercial Waste Removal Adelaide Companies!
March 11, 2016
Author: billy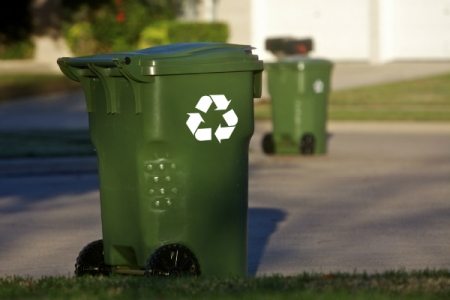 Waste production is an integral part of any commercial sector in Adelaide. Whether it is hotel, restaurant or the other factories, a certain amount of waste is bound to get produced every day. This garbage produced in Adelaide's industrial areas includes all kinds of waste materials which are classified into two categories biodegradable and non-biodegradable.
Now, if you are a part of these industries and running an organization, then you too need to get rid of the commercial waste that has been accumulating in your garbage bin and for that you will require a sensible waste management company in Adelaide, right?
Well, there are several commercial waste removal Adelaide companies that offer premium services to their customers. Just check out how they work to provide you the 100% satisfaction.
Sizable Bin Arrangement:
The first thing that these commercial waste removal Adelaide companies do is arranging a sizable bin to pick up and carry the total produced waste. It is important to pay attention to the size and the number of bins that is required to fit all the garbage inside it. The experts of these agencies measure the amount and then decide how many bins are needed to remove your garbage successfully.
Recycling of Green Waste:
In almost every sector, you can find a certain amount of green waste that is mostly recyclable. When the garbage is dumped in the landfills, they produce harmful gases that pollute the environment. This is why you should choose a green waste Adelaide A company that will pay a great deal of attention to the management of the recyclable waste.
Economical Alternative Solutions:
When you are selecting a company, make sure that they offer alternative solutions that will help you save money. Some companies in Adelaide work in quite a pocket-friendly way and suggest you the most economical waste management solutions. Therefore, be wise and select the right agency offering commercial waste removal services.