Why You Should Hire The Experts For Rubbish Removal Services in Adelaide
March 8, 2016
Author: billy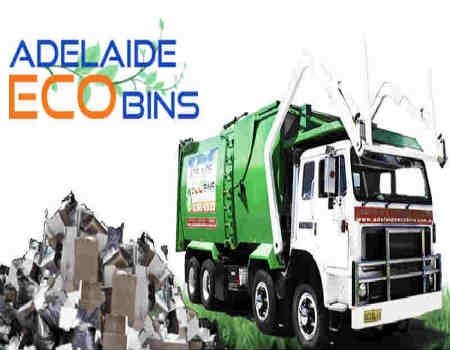 Is your company looking for rubbish removal services in Adelaide? Adelaide Eco Bins are proudly South Australian owned and specialize in waste removal and recycling. With over 40 years rubbish removal experience, Adelaide Eco Bins use the most environmentally friendly ways to dispose of your waste.
The dedicated and professional team at Adelaide Eco Bins not only remove and dispose of your rubbish, we also provide you with the necessary waste disposal training and systems to ensure you understand the benefits of having these procedures in place.
We also believe that education is an important component to your rubbish removal protocols, by providing you with systems and education we are able to help you to streamline how you dispose of your waste in your business which will save you time.
Having rubbish removal systems in your business is not only beneficial to the environment, but is also designed to save you money in the long term.
The experts at Adelaide Eco Bins are passionate about the environment. We dispose of waste by segregating biodegradable and non-biodegradable substances. The rubbish that can be recycled and re-used is also separated, ensuring that we only dispose of what needs to be sent to landfill.
We recycle wherever possible, this is because we believe in preserving today, which will have a beneficial effect on the environment around us tomorrow.
Take advantage of our FREE Waste Audit which is usually valued at $99. The Adelaide Eco Bins Waste Audit is designed to show you the best practices suitable for your business and its needs.
Not only do we offer rubbish removal services in Adelaide we can also help you to create recycling systems and procedures. If you would like to know more about our Rubbish Removal and Recycling Services in Adelaide contact the friendly team at Adelaide Eco Bins today on 08 8244 4077 alternatively please feel free to email us sales@adelaideecobins.com.au