Commercial Waste Removal Adelaide Why Go for This Type of Service?
March 8, 2016
Author: billy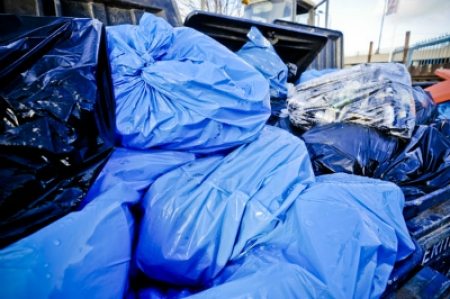 More and more people are getting aware about settling for eco-friendly services, when it comes to waste collection, management and removal. There are many companies which offer high quality waste management and collection services, keep the environment clean and preserve the green surroundings. There are three major reasons why you need to opt for a good commercial waste removal Adelaide service provider.
Clean and competitive services
The right service provider can help you to do removal and cleanup of wastes in an effective manner. You can get excellent service and rest assured that each step will be as per environment-friendly standards and norms. You will be able to find good service providers who can efficiently stick to all eco-friendly standards, whether it is landfill, recycling or the use of bags. Most eco-friendly service providers adhere to eco-friendly standards these days to become competitive.
Use of environment-friendly waste bins
With a good commercial waste removal Adelaide service provider, you can get a variety of bins for plastic bottles, tin, glass, paper, aluminum and many more. You can get bins of different colors for your use. You can get green bins for paper and blue bins for metal and plastic. You can make sure that your environment is kept protected and safe with the use of the right waste removal bins and other organic waste collection products.
Proper recycling
You can do more than re-using of different products with proper recycling. You will be able to support conversation in a proper manner. There will be no fuel wastage and the requirement of petrol use will also be lowered by recycling plastic. When you recycle paper, there is also reduced need of cutting down more amounts of trees. There is a lot more to recycling than you might assume. Due to this reason, you should support companies which indulge in recycling as well as removal.