The Benefits of Hiring Plastic Recycling and Mattress Removal Services
March 9, 2016
Author: billy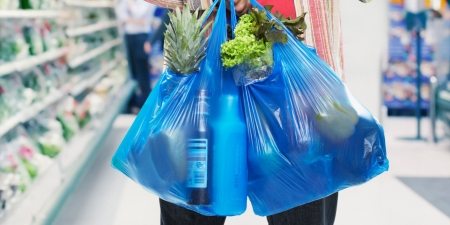 Plastics are some of the most widely used materials of all. From beverage bottles and food containers to plastic cups, trash bags, diapers, glass cleaners, shampoo bottles and children's toys, all of them includes plastic in some form or the other. The usage of plastics can be seen in all aspects of mankind's life, and it is actually growing to greater heights every passing day. Hence, it is needless to say that recycling the plastic materials can have great benefits for our society.
Here is a brief look at the different benefits that can be obtained from plastic recycling:
Recycling plastic reduces the total amount of natural resources like petroleum, water and energy that are required to give rise to nascent plastic. Statistics reveal that in USA, only 4% of the total amount of plastics used is made annually whereas about 70% of the plastics are manufactured from the domestic natural gases. Hence recycling leads to less consumption of energy.
Recycling plastic also helps in keeping the landfills free, which makes it possible for the plastic materials to be used again for manufacturing different kinds of new products. According to a study conducted recently, a ton of recycled plastic can save almost 7.5 cubic yards of total landfill space.
Recycling plastic can help to conserve oil. Since the prices of oil are getting higher day by day, recycling plastic allows in reducing the oil consumption associated with the creation of original plastic material.
Recycling of plastic materials leads to less consumption of energy and leads to less pollution. This leads to lesser emissions of greenhouse gases. So this helps to protect the environment from possible harm.
As most of the leading countries in the world are realizing the various benefits of recycling plastic materials, they are now focusing their efforts to do the same. There are currently numerous companies operating in different parts of Australia that offer complete plastic recycling services to various clients. Among the other notable services that are offered by these companies are mattress removal and recycling services. Mattresses may contain a wide variety of particles such as foam, latex, sponge and inner springs. By using various advanced technologies, such materials are separated from mattresses which can then be used for other purposes. Mattress removal can help to keep your local environment clean and tidy, and allow effective usage of different kinds of small particles.